Innovative Thinking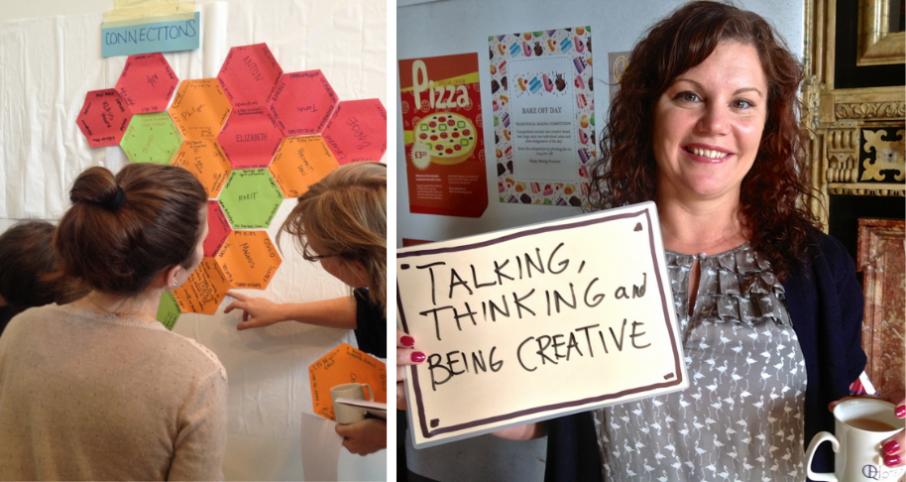 You know that there is a better way to do things - but so far all that happens is the same people come up with the same kind of ideas and nothing is really grabbing the imagination of your team.
New ideas need time and space to develop. We will work with you so that the right people come together and start to generate those exciting, different and new creative ideas. This is how it worked for Energy Leeds and in Norway
"The process you managed so that we moved from wide creative circles to very concrete detailed research proposals was innovative and inspiring. It led to a positive funding outcome"
Simply putting people in a room and telling them to "innovate" rarely gets good results. Success comes from supporting and stretching a group, mixing up safe and scary to:
Create an atmosphere that allows everyone to thrive and give their best to the process - our recent Inclusive Innovation case study demonstrates this
Encourage deep exploration (rather than early, obvious solutions)
Enable everyone to contribute, including quiet thinkers.
We've worked with a wide range of organisations including manufacturers such as Knauf, Energy Leeds and a wide range of engineering project teams. See the links below for some of our recent case studies.
We are one of only four teams of facilitators approved by the Research Council UK to run their Sandpit process and Creativity@Home projects. These support academics to find research partners and develop projects across traditional disciplinary boundaries. We have run four Innovation Labs for the Research Council of Norway. Our most recent project has been a highly successful Sandpit in India for 40 researchers from both nations, across a wide range of disciplines to create practical projects to tackle the challenge of Anti-Microbial Resistance in India.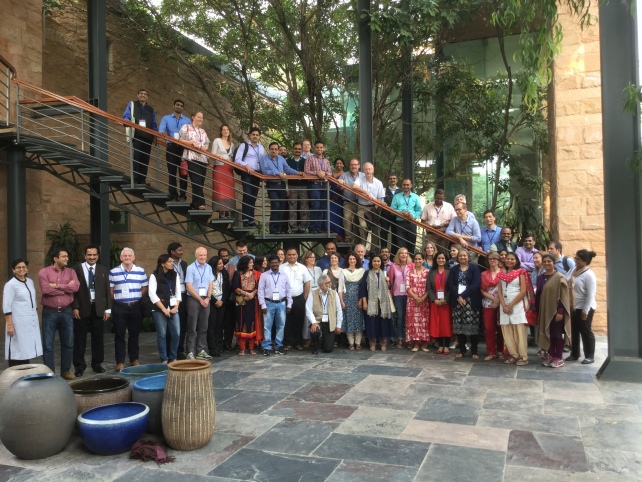 Please contact us to find out how we can create a process to deliver the innovation you need.
Encouraging Innovative Thinking - some of our techniques
Stimulating visual thinking
Different senses offer different routes to creative ideas, we have had great success by using visual metaphors and at times working alongside professional visual artists to support groups to communicate with each other outside of the normal confines of language
The same, but different
Visiting organisations with similar (or sometimes different) challenges can help to jump-start new ways of thinking about familiar issues.
Consumer focus
Supporting group members to run focus groups with consumers can help them gain valuable new understanding into a vital relationship.
Sandpits
Creating a safe place to play with ideas, based on the Research Council's process. A great summary by Professor David Butler from Exeter University describes our recent Sandpit process
Examples in Practice
Sandpits are longer events using a Research Council process to stimulate new and radical thinking.
Case Study: Sandpits: Innovation Hothouse and Water, Energy Food Nexus
An innovation kick off programme for Knauf UK was designed to stimulate new thinking for this business
Case Study: Innovation at Knauf
A one day event to generate new innovative ideas for potential research
Creativity at Home Project: Plymouth University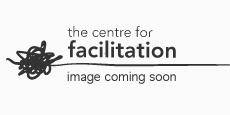 385.16 kB