Virtual Facilitation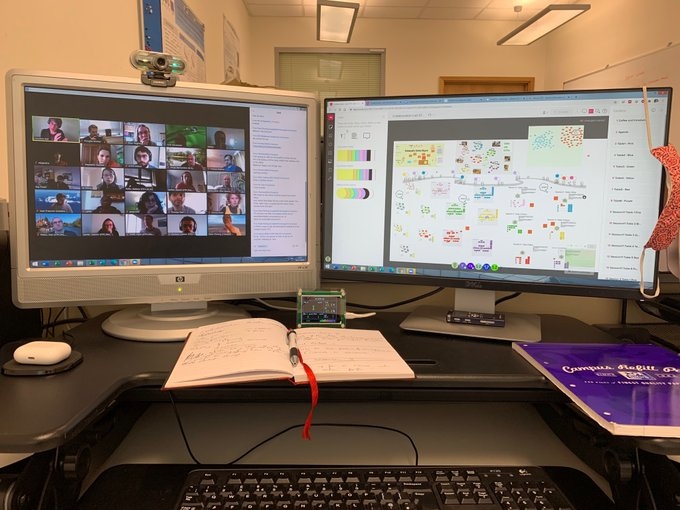 With imagination, creative design and purposeful facilitation, digital platforms offer a way for us all to meet, to talk, to share ideas and to work out ways of working for the future.
We use video conferencing, interactive whiteboards, voting tools, and digital pinboards to support the connection between people and develop the warmth and community that used to involve hours of travel. We have demonstrated that it is possible for virtual events to be as effective at creating new collaborative working partnerships between strangers as our face to face workshops are. It just needs a bit of thought, creativity and structure to make the magic happen.
"You have set a new standard for virtual workshops!"
Virtual facilitation offers us a way of connecting without the high carbon cost of face to face events. It also provides a way of people participating who find time away from home more challenging due to caring responsibilities. We are excited about the potential that virtual facilitation offers organisations and are already taking bookings for 2022 for virtual events.
This is a short summary about a European Consultation co-designed with JPI Urban Europe and our first virtual Sandpit/Innovation lab was co-designed with STFC Air Quality Network
Read about our experiences and learning insights in our blog post and our recently published article for International Association of Facilitators
Get in contact with our team by email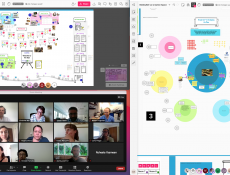 860.34 kB