What our clients say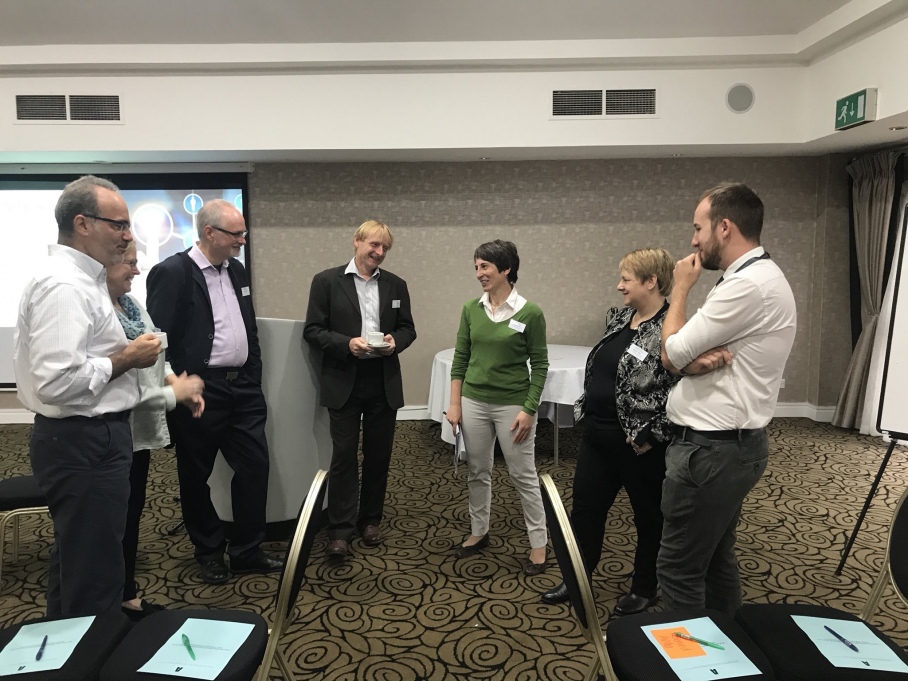 What is it like working with our team?
"Lucy and Richard were excellent and professional from start to finish with their work facilitating our two day, online workshop. They took on the work with just a month to go and assisted enormously with our project action plan and preparation. They brought focus to the project which enabled the two organisations working on the workshop to deliver an event that has set a standard for others to follow. As with any project there were some tricky points to navigate, particularly with organising a digital event, their assistance with this was faultless and they provided guidance based on their skills and experience. They assisted with formats to capture information for outputs that we are now using to generate a report. Without this expertise we would not have been able to deliver this important aspect of the project." Dr Jenny Baverstock, Strategic Priorities Fund (SPF) Clean Air – Analysis & Solutions Programme
"The preparation that went into this day was evident and instrumental in ensuring an efficient analysis of our progress to date and steps for the future"-Mid-Point Programme Review Event
"You took time to understand what we wanted and engaged very well with us as we iterated the workshop design. The attention to detail was excellent. We felt we could always have an open chat with you about what we wanted to achieve and you would listen and come up with well thought through practical suggestions" -Miles Davies, Energy Systems Catapult Team
"It was exciting and rather adventurous working with your team from the outset. Thank you so much for working so flexibly, willingly and enthusiastically to help us achieve an event that neither the Innovate UK Team or the participants would be hard pressed to forget. The process, content and outputs met all our expectations. Great job! -Jackie Marshall- Balloch, Innovate UK

What is it like to be a participant at one of our events?
We often hear that people are relieved at the end of the event that we did not make them do something silly or pointless. We know that people appreciated our focused approach with activities that relate to the project. This applies to both our virtual and our face to face events:
"Amazing, really engaging and effective, can't fault it one bit! Wish more events were run like this." - Virtual Sandpit/Collaboration Lab 2020
"The facilitated brainstorming was fantastic. I have been to a few of these and always think they are a bit dull but this one was great" - Validate Conference delegate 2018
"Very well facilitated, I felt I was in safe hands and could get on with the exploration process that they were leading us on -Jon Gibbins