Dan Andrews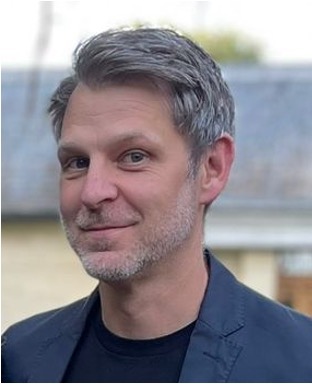 Dan is an engaging, collaborative facilitator who brings a unique visual skillset to his design and group work through his experience as a graphic recorder. Dan has a keen understanding of group dynamics from his professional career in project management and Organisational Development roles at large not-for-profit and media organisations. An experienced and respected visual scribe and graphic facilitator, he is adept at listening, summarising, and seeing the bigger picture on any topic as well as utilising a range of visual approaches that help guide participants from complexity to clarity.
Facilitation Style
Innovative – skilled at co-designing visual processes to flex to the needs of the group, client and event.
Engaging – brings an energising connecting approach to enable groups to build rapport, collaborate and innovate effectively.
Supportive – committed to ensuring every participant feels empowered to contribute.
Reflective – adept at spotting patterns and themes and summarising to aid group dialogue.