Creating Consensus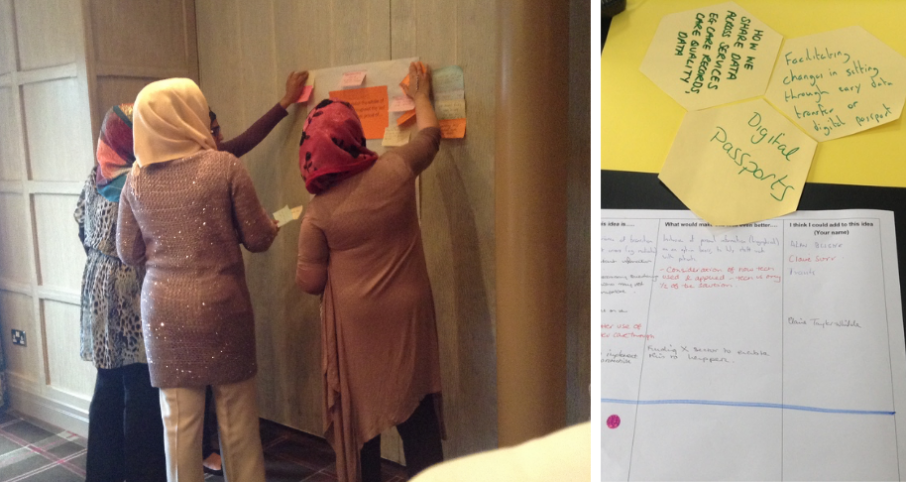 Creating consensus-without losing people in the process.
We can help you to hear and understand views that add value to action plans when you are:
Involving multiple stakeholders in complex decisions
Building teams and creating projects
Prioritising resources, strategies or budgets
Exploring values and principles so that the final agreement really reflects the consensus of all and not just one or two people.
"Tough decisions were made without significant conflict occuring and a very large volume of work was completed in the short time frame available"
What is Consensus?
Consensus is about decisions that meet the best interests of the whole group/team/organisation. The process to this point is vital. You need to build relationships and understanding on the way.
The starting point can often feel tricky with differing opinions, competing priorities, and sometimes a lack of information about what stakeholders know or want.
How we can help
We bring neutrality to the dialogue. We listen and identify the most important issues and use a range of methods to provide structure and safety to the discussions. We guide you to your destination of better understanding, better relationships and better decisions.
We engaged a wide range of people with different background to reach agreement in our Life Study UK Project.
A technique we use is the 3 Bucket Method that helped us create consensus easily
To learn more about consensus methods download this free guide from Seeds for Change project